Every project is different – and so are we. /
Discover the Difference.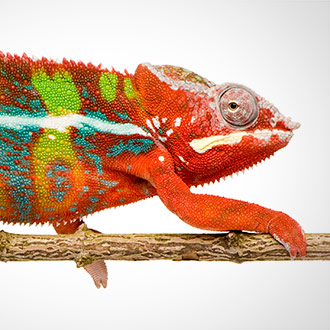 It's not getting any easier, is it?  "Standard Business"? Yeah, right. Your customers demand more. A lot more.
They need someone that can handle the varying material and testing specifications. Regional requirements, like ATEX, PED, & CRN. Compliance to approved manufacturers lists, Country of Origin… and the list goes on (and on… and on). Your customers need someone that can manage the complexities of your project and deliver quality equipment… on time.  And, they need you to do it competitively.  And your share holders?  They expect all of the same, but need you do it safely, efficiently and profitably.
Like you,
PROCORE
takes these challenges, head on. We understand that there is no single approach to a diverse, and increasingly global marketplace.  We have great people with a can-do approach.  Call us today to learn more about how 
PROCORE
can help you get your customers and your shareholders on the same page.
Discover the PROCORE Difference.