Capacity On Demand. /
They keep asking for more.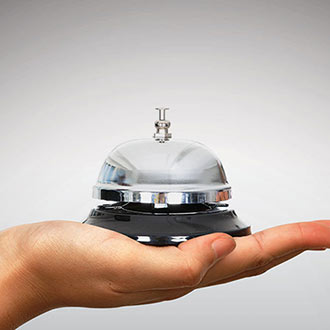 Our customers typically start to leverage PROCORE's established network of manufacturers and service providers when they realize that their most skilled people aren't easy to duplicate and good people are hard to find. 
It seems that customer demands continue to multiply but the capacity to handle these demands is constrained. At each step in your process ask yourself, "Is this activity something that we are known for?"  There's a good chance PROCORE would answer "yes" to most of what you say "no" to.
The PROCORE Discovery Process is designed to help your organization find ways to maximize the potential of your best people while allowing you to remain true to your core competency.

Meet the demand.