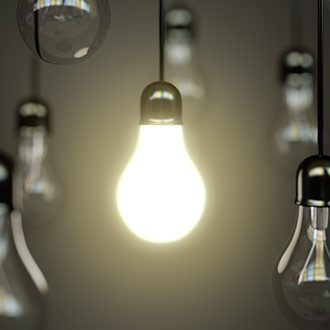 You're sitting at your desk thinking, there's got to be a better way.  You know there is, and we can help your company figure out how.
Does the following sound like your organization?
The flow of processes is convoluted and could be simplified.
You notice coworkers–maybe even yourself–having to devote valuable time to things outside their scope.
There is too much back and forth–what we like to call "chatter"–in sourcing of product and materials.
Waste is adding up every day–time, energy, resources, and money.
All of this is getting in the way of you and your company being able to do more.
You know there's a better way, and
PROCORE
will help you figure out how–together. You just need to take the first step.
OR
You just need to tell us when.
Be the champion.