Integrated Supply Chain & Procurement
The PROCORE team was formed by a 100-year-old industrial distribution and fabrication company, Peerless Inc.. They recognized that engineered equipment builders deserve more than what traditional suppliers typically provide, and created a dedicated service, called PROCORE, to meet a growing demand to cross-functionally support supply chain, operations and engineering within one process and improve project efficiency.
We streamline sourcing, shipping and quality through our process, so your team can get the strategic stuff done. PROCORE invests time learning about your company and challenges, to propose the best solution to meet your needs. Our people truly care about doing things the right way, and strive to exceed our customer's expectations–and create lifetime value.
We handle the details and you can focus on your core project
We're recognized as a collaborative organization, whose longevity can be attributed to our evolutionary approach, which methodically creates long-term business relationships; as well as our keen ability to adapt to changing business climates. Whatever comes your way, ring the bell and we'll be there to help.
Sourcing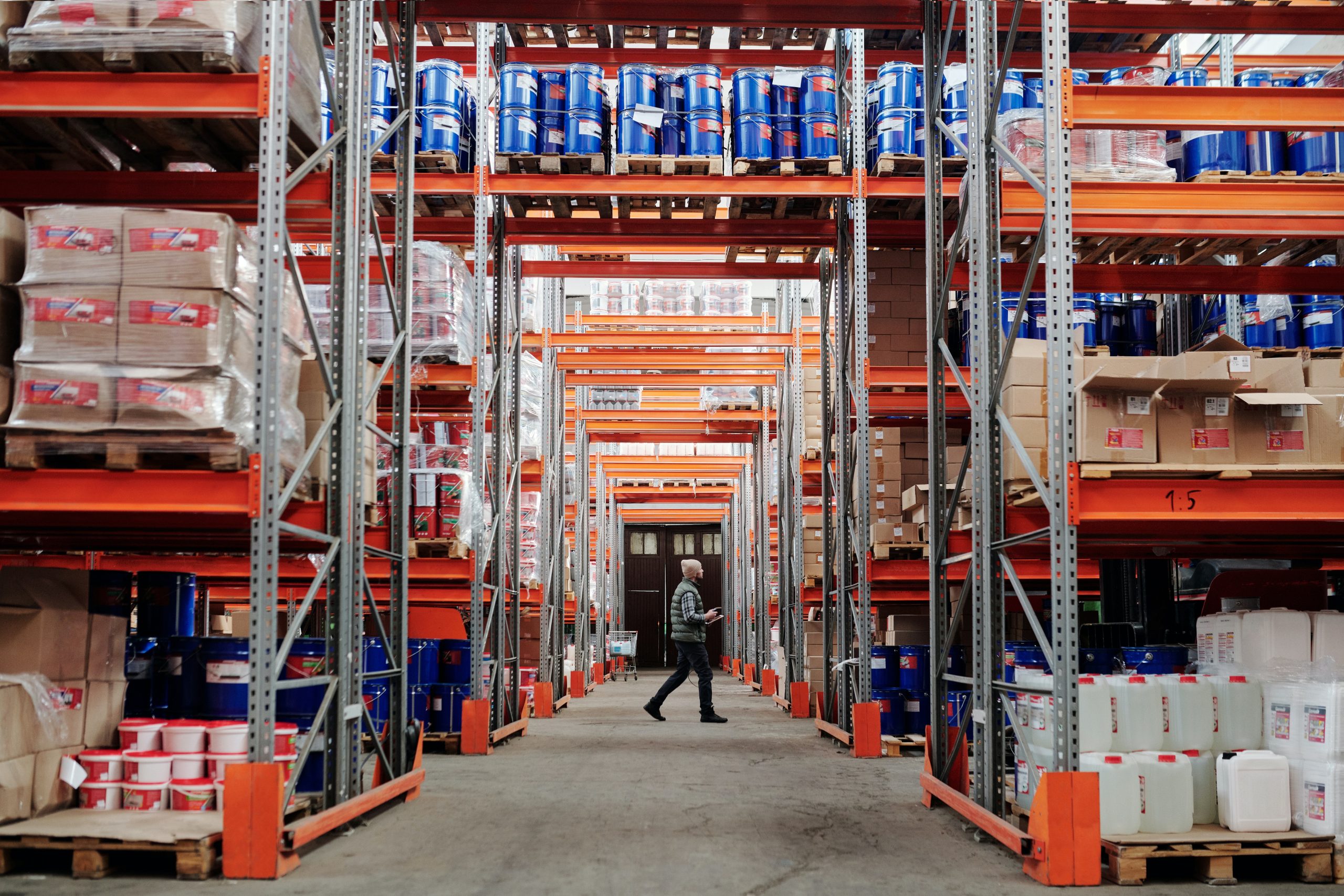 Component Kitting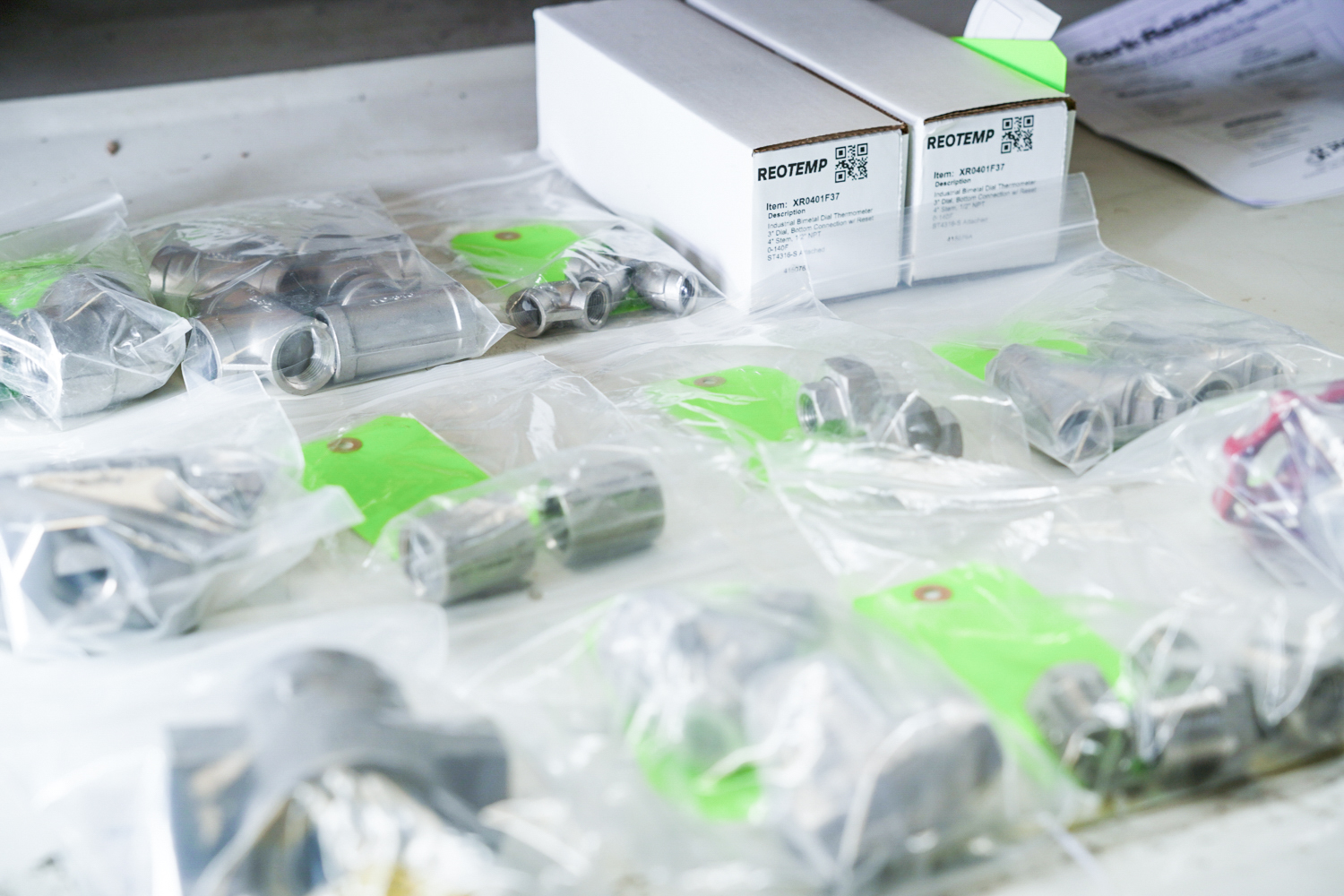 Documentation