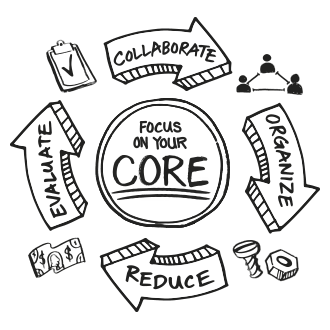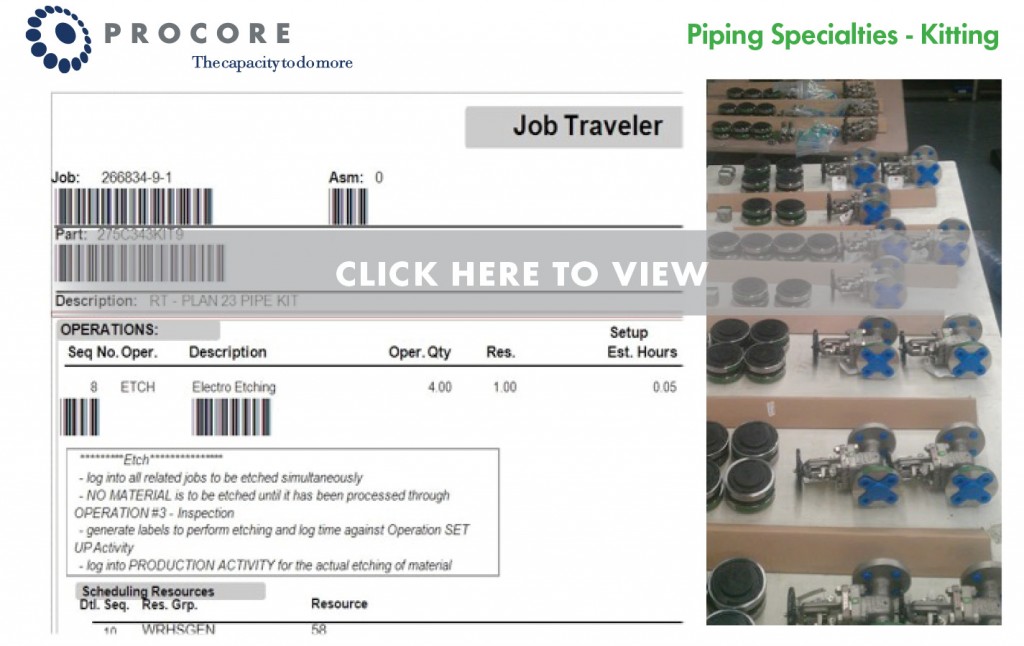 We're here to take care of your business.
That is, of course, the very condensed version of "What We Do." The slightly more detailed version? Well, that has more to do with your customers and what they need from you.
Your customers are demanding more. A lot more. With increasingly complex projects, they need someone who can:
Handle varying material and testing specifications.
Monitor regional requirements, like ATEX, PED and CRN.
Ensure compliance to approved manufacturers lists and country of origin documentation.
You know what we're talking about. All this, plus they expect quality equipment, delivered on-time. And, they need you to do it at a competitive price. So, how do you do all this AND still focus on the critical components of your projects?
You call PROCORE, and let us take on these challenges for you. We'll learn your business, your products, and your needs. Then we'll use our well-defined process to manage the details so you can focus on the stuff that really matters. Let PROCORE save you time, energy, resources and money by:
Streamlining and simplifying your processes.
Taking care of the details, large and small, to decrease your lead time.
Reducing your transactions and inventory.
The best part is, we actually have real, verified statistics that prove PROCORE will make a positive impact on your processes and sourcing of products and materials. The benefits include:
49% reduction in transaction costs
81% reduction in non-conforming costs
75% reduction in the cost of quoting
80% reduction in excess handling
75% reduction in waste in your supply chain value stream
Get in touch with us today to see how PROCORE's proven process and established network of manufacturers and service providers can help take your business to the next level.